via: Pexels.com
10 Companies That Offer Jobs to Felons
If you have a criminal past, you know better than most how difficult it can be to obtain gainful employment. Unfortunately, no matter how reformed of a person you are or even if the charges against you were a mistake, many employers find it difficult to look past a criminal conviction. That said, not every company is so narrowminded. In fact, you may be surprised by just how many opportunities you have despite your record.
There are numerous companies today that aren't just looking past persons' criminal records, but that are actively looking to hire felons. These companies aren't lowly companies that offer minimal pay and bad hours either, but rather, are reputable companies with nearly crystal-clean reputations. So, if you're looking for employment and have a criminal record, don't hang your hat up just yet and look to these 10 companies' websites for current job listings.
Hilton Hotels
via: hiltonhotels.de
Hilton is generally a name that brings to mind fancy hotels, high thread-count linens and expensive chandeliers. While all those images may be accurate (for some establishments at least,) "fancy" does not equate with "snobby." The owners of the worldwide hotel chain do not discriminate against a person because of his or her past. Hilton Worldwide, the parent company of one of the world's largest and most successful hotel organizations, employs over 155,000 people, many of whom are convicted felons.
Depending on how long it has been since your conviction, your skillsets and your demeanor, you may find success in an establishment's kitchen, as a housekeeping or maintenance person or, if you're really charming, at the front desk. If you're more of a people person, and if you can prove that your customer service skills are there, you may be able to find employment at one of the hotel's restaurants, bars or lounges. Of course, you don't have to stay where you start. The hotel is notorious for hiring from within, and there are plenty of opportunities to work your way up the ladder.
The Military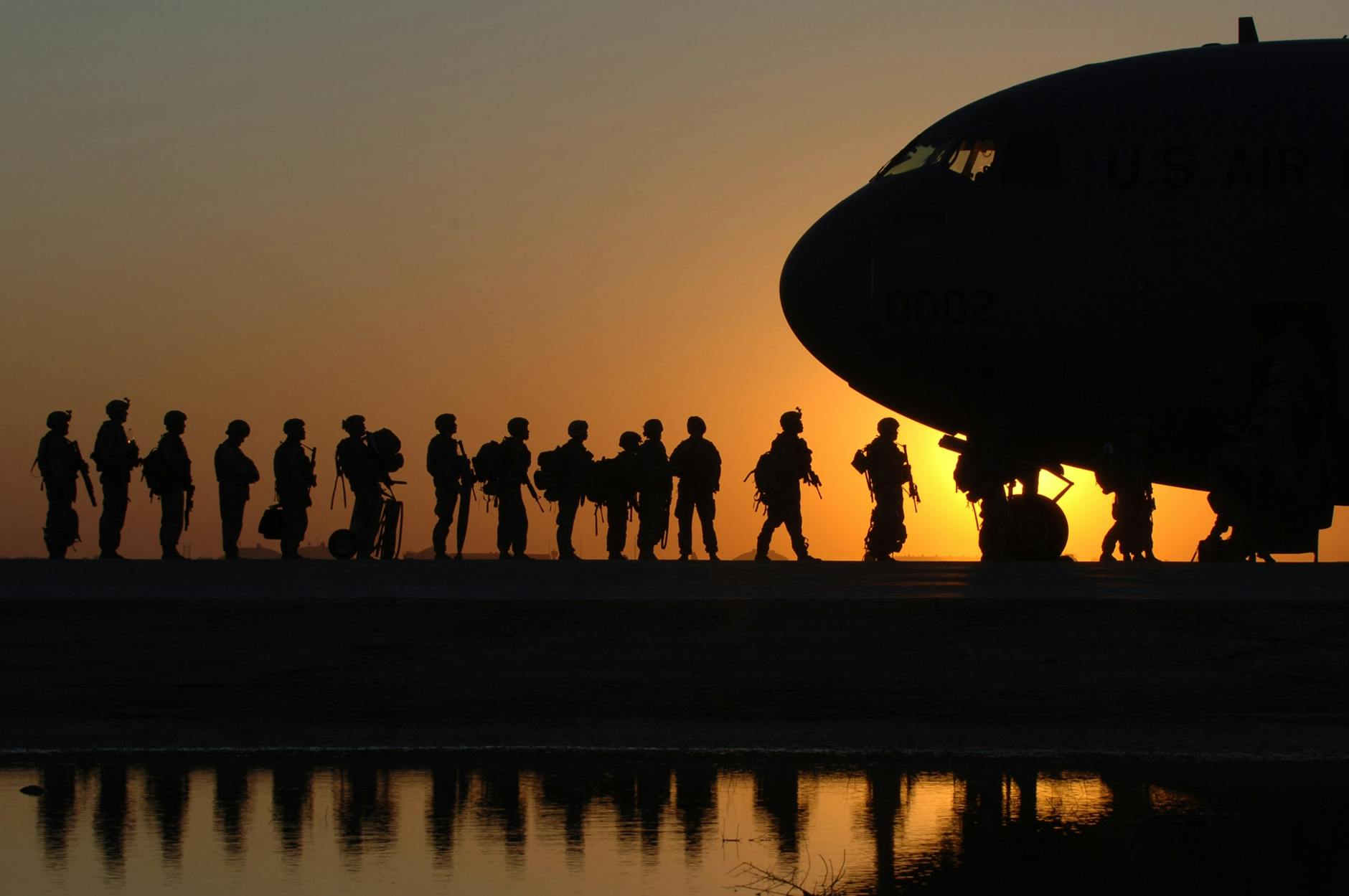 via: pexels.com
The military is one of the most felon-friendly employers in both the U.S. and the U.K., especially in times of low recruitment. In fact, certain branches of the military grant a set number of waivers to convicted felons who can prove their worth, with the number of waivers ranging from 200 to more than 500, depending on which particular branch of the military is doing the hiring and how in need that branch is.
Many people assume that the military hires felons because it's going to ship them off to war anyway. This is far from the truth. The military hires ex-criminals both during times of war and in times of peace. Moreover, there is an abundance of opportunities within each branch that do not require a person to see combat at all. Some of those roles include medics, drivers, communications specialists and chefs.
Not only can the military teach you skills you wouldn't have access to otherwise, but military experience on your resume can prove to be valuable. No matter what an employer's stance is on the military, no employer can deny the commitment, dedication and sheer willpower it takes to make it through a full four years of service.
British Airways
via: timedotcom.files.wordpress.com
You may have thought that your chances of working in the airline industry were kaput when you received the conviction, and while that may be true for many airports (after all, working for an airline generally requires a high level of security clearance), it's not true for British Airways. British Airways offers a number of entry-level corporate and call-center positions, with plenty of opportunity for growth. While you may never get to fly a passenger plane or work security, you can be on the marketing end of it all, or even on the engineering end, which, let's be honest, is far more exciting than helping passengers pass their bags through security.
If you live in the US and don't want to (or can't) relocate, there are US-based airlines that offer similar opportunities. Some of those airlines include American Airlines, Delta and United Airlines.
Starbucks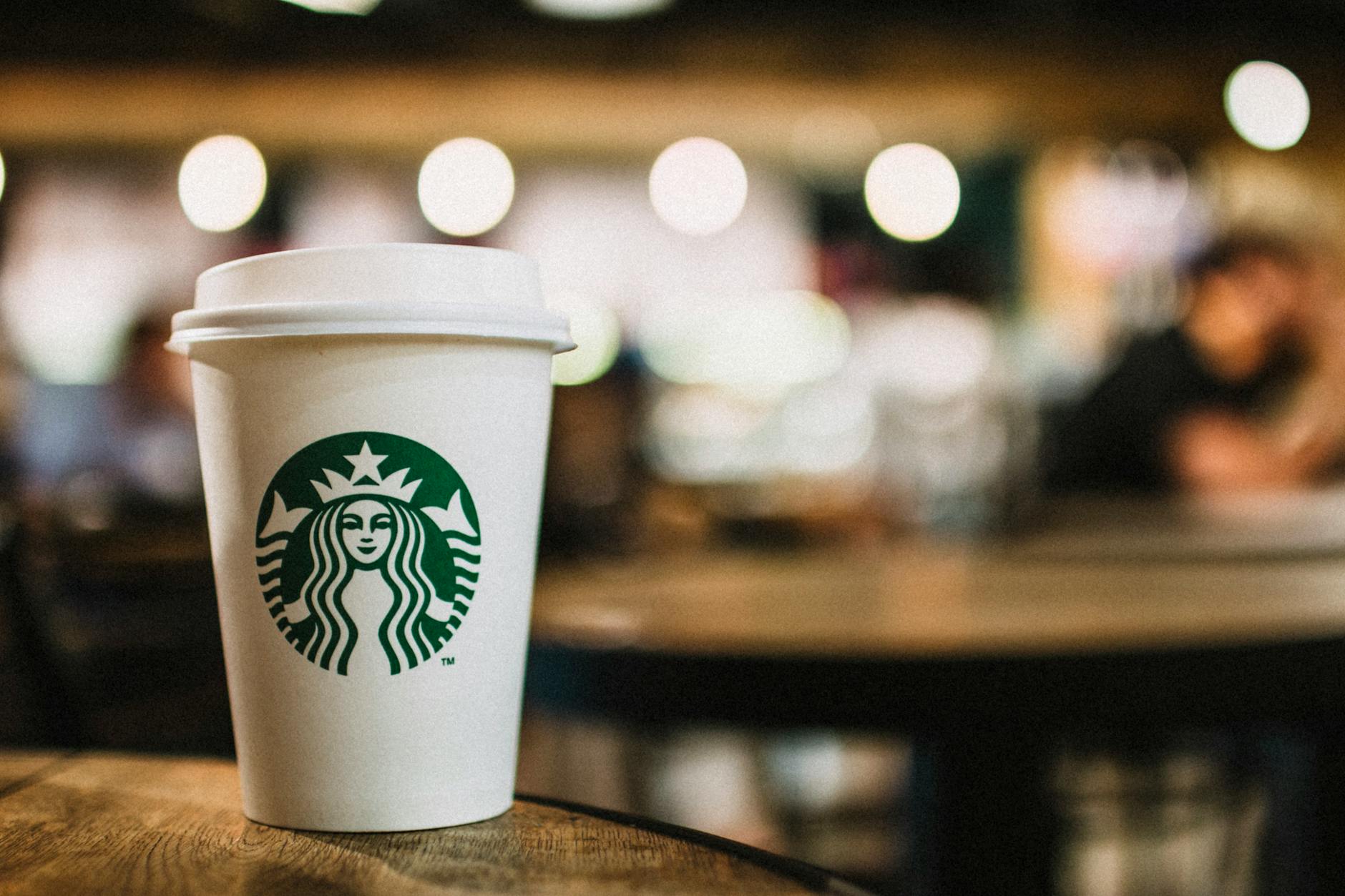 via: pexels.com
Unlike the other companies on this list, which hire felons don't necessarily advertise themselves as felon-friendly employers, Starbucks has been known to brag about its felon-friendly hiring practices. Its unofficial line is that they do "and will continue to" hire convicted felons. Though many of the roles at Starbucks are entry-level and customer-service oriented (think barista, server, cleaner and dishwasher), the company routinely hires and promotes from within, and it is not uncommon for baristas to find themselves at corporate after they put in enough time.
Apple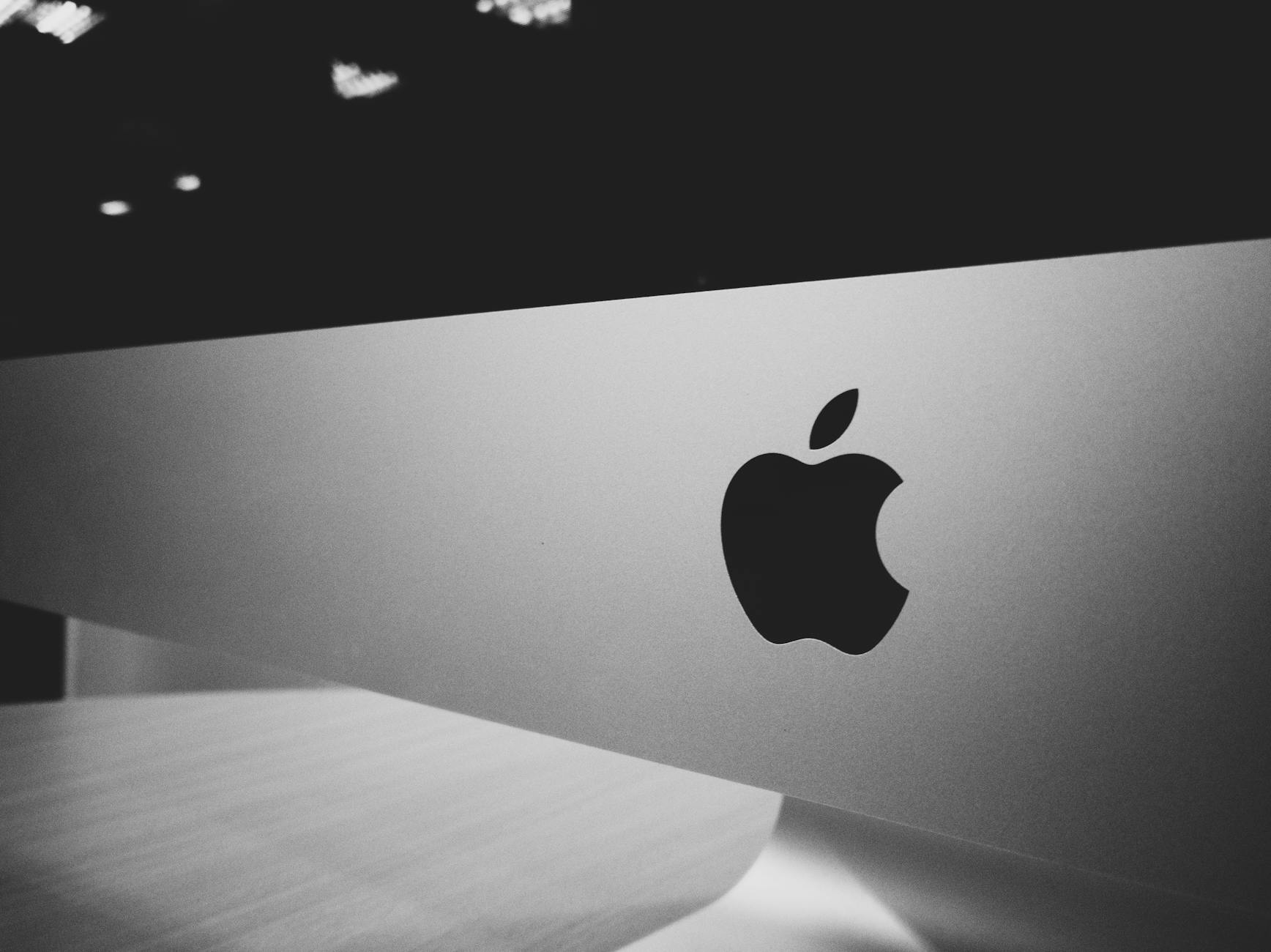 via: pexels.com
Though one wouldn't go so far as to call Apple felon-friendly, it was forced to rethink its hiring processes after it came under fire a few years back for discriminating against felon applicants. After the media made a big deal out of the company's refusal to hire felons, it released a statement stating that it has "removed restrictions" and would, from that point forward, "evaluate all applicants equally and on a case by case basis." Since then, felons can apply for internships, corporate roles, in-store support and other roles within the company. You could even work from home as an advisor if you have the tech savvy and know-how.
Of course, all positions require you to have an in-depth knowledge of and appreciation for Apple products. If you can't bring yourself to get over the company's earlier slight, consider a position at Facebook or Google, both of which registered with the government's Fair Chance Business Pledge.
ExxonMobil
via: fortunedotcom.files.wordpress.com
ExxonMobil is probably one of the most felon-friendly employers, probably because the work is so labor intensive and, well, dangerous, that the company has a hard time hiring qualified candidates. That said, because the company has such trouble finding new hires, it is not unheard of for oil-rig operators to graduate to corporate. Moreover, whereas the other companies on this list require some sort of industry experience, ExxonMobil is willing to train potential hires through internship and apprenticeship programs.
IBM
via: fm.cnbc.com
IBM is another technology giant that actively hires felons. If you have an affinity for problem solving and are technically minded, you might enjoy a fulfilling and lucrative career as a hardware engineer. That said, because of the nature of the work with IBM, your conviction cannot have to do with fraud, embezzlement, identify theft or any other sort of cyber-crime, for obvious reasons.
Amazon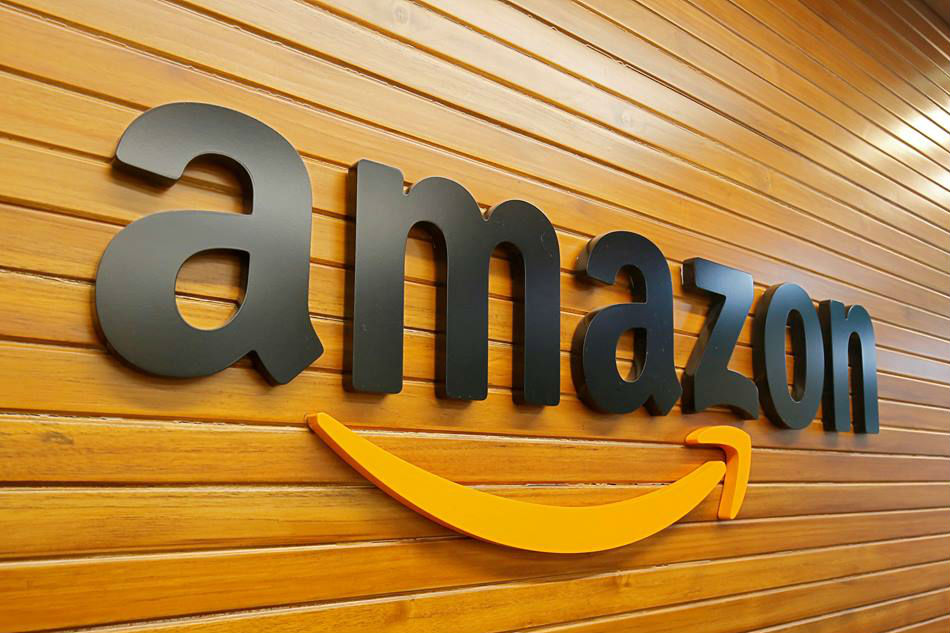 via: sa.kapamilya.com
If there's a company to work for today, it's Amazon. As of 2015, there were 304 million active Amazon accounts, a number that has undoubtedly grown in the past three years. Since it started selling groceries, Amazon truly does offer it all. Food. Gadgets. Toys. Clothes. Pet care items. Free two-day shipping. What more could a person ask for? That said, there is no better time than the present to join its quickly growing team. Amazon does not have anything against hiring felons and is constantly looking for people to fill roles at the corporate level, in the fulfillment center and for at-home positions.
IKEA
via: ft.com
IKEA has 315 stores across 27 countries, so if you're not interested in staying in one place for long, IKEA may be the employer for you. This Swedish company is a lot more lax in its hiring processes than most UK and US employers, which is a great thing for felons. It is the company's policy to not discriminate against people because of their backgrounds, which may be a reason for its ability to retain over 160,000 employees worldwide. You can find opportunities at all levels, from customer service to sales, and from HR to catering. You didn't know that IKEA had a catering department? Now you do.
Abbott Laboratories
via: fortunedotcom.files.wordpress.com
If you want to make a difference in your new life and contribute to the overall health and well-being of the world as a whole, look into employment with Abbot Laboratories. Though the company is American-based—its headquarters are in Illinois—it has 90,000 employees across the globe and locations in over 130 countries. The company was founded in 1888. In 1985, it developed the first HIV blood screening test, and in 2010, it recorded revenues of over $35 billion. Today, the company focuses on developing treatments for everything fro psoriatic arthritis to Crohn's disease, and from severe chronic psoriasis to HIV. Best of all, the company doesn't discriminate against felons.
A lot of people assume that the only available jobs for felons are your run-of-the-mill fast food and gas station jobs, but those people are either only being discriminatory themselves or don't know any better. If you have a felony, your career is not limited to flipping burgers or pumping gas (though, if that's what you want to do, props to you for it!). There are countless opportunities out there for people who have criminal backgrounds. You just have to know where to look to find them. That said, it wouldn't be a bad idea to begin with the 10 companies mentioned above.
Get Your Trade Degree!
Find schools and get information on the Trade Program that's right for you.
Powered by Campus Explorer